Medical Surveillance Testing
Our mobile medical units will save you time & money while providing you with peace-of-mind. We keep your employees safe, on-site, and ahead of work-related compliance issues.
Occupational Medical Exams
The Occupational Safety and Health Administration (OSHA) cited over 10,000 health-related violations last year. The minimum citation for each this year skyrocketed to $12,471. We're here to help.
The Worksite Medical Advantage
Worksite Medical delivers the most diversified amount of occupational medical surveillance services on a mobile basis. Let us come to you!
Convenient, Compliant Occupational Medicine
As one of the innovators of mobile occupational medicine, Worksite Medical has provided services for customers in every industry for over 25 years. From manufacturing and construction, to service and transportation, we've helped keep several hundred companies remain in compliance. We keep your workers on-site, which eliminates the unnecessary risk of sending them away for testing.
See what's new in the world of occupational medicine
Stuffy nose, headaches, watering eyes...we have all, at some point in our lives, experienced a change in physical health due to the environmental conditions around us, whether it's due to the change in weather or perhaps season. While we often dismiss these symptoms,...
read more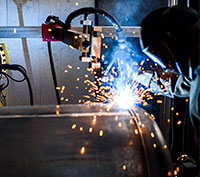 The process was simple to set up/plan. The technician onsite was friendly and prompt. I would recommend them to other businesses.
Tyler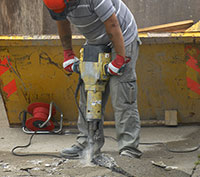 Every experience has been a blessing.
Anita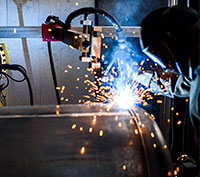 Everything seems to be well organized all employees are very professional.
Lori